Created for a class project, this logo gave me the opportunity to learn more about Adobe Illustrator. With tips from a few designer friends, I learned more about the standard design workflow.
Software: Adobe Illustrator
Client: Auburn University
Project Type: Magazine Design/Creation
Everyone has to have a logo, right? Whether you're a large corporation or a small business, charity or for-profit, entrepreneur or company rep, you need one.
Logos are key to brand management; they allow people to immediately recognize your brand. They communicate your status to the viewer. Does it look cheap and poorly made? Is it overly busy and complicated? Is it attractive and sleek?
There are a million ways to ruin a logo, making it difficult for non-designers to create one. It should be both simple enough to immediately recognize and also fraught with meaning. Have you seen the FedEx logo? The simple design brilliantly uses the white space between the "e" and the "x" to display an arrow pointing forward. It's iconic, and it has been hailed as a great use of design.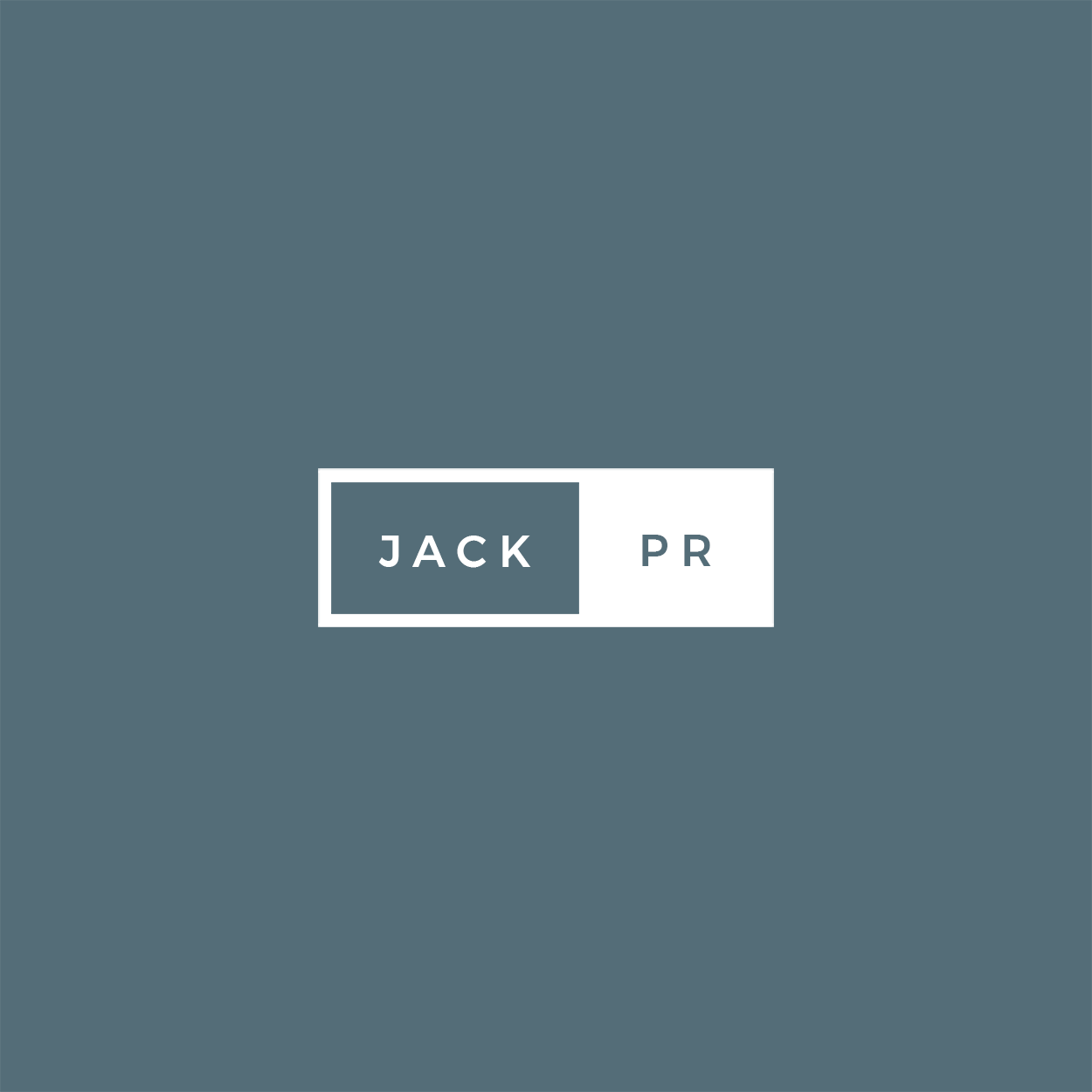 For my style and design class, I was assigned to create a personal logo in Photoshop. I quickly decided that I wanted something simple and visually appealing, but not flashy. Its solid, using the same primary blue color as the rest of my site. I was inspired by a couple templates on Canva, a powerful web-based design program. I then created it in Adobe Photoshop, per the rules for the assignment. If it were my choice, I would've used Adobe Illustrator instead, which would have made it easier to export as a vector.
I love working with vector artwork, resizing designs to my appropriate need without concern for image degradation. For example, my nameplate at the top of each page in this site is an .svg file, which is a much smaller file than a .png or .jpg file, However, it retains sharp, crisp edges at any screen resolution. For more examples of designs I've created, please contact me here.
Jack is an amazing young man. He truly impressed me in class. Jack is dedicated and will work his hardest to complete any task. He is always willing to take on a challenge. He can lead, but he can also take direction. He understands constructive criticism and is able to take suggestions to make his work even stronger. Jack has knowledge and ability in public relations, but he is also skilled with photography and design. Jack is able to work with others or independently. He is also respectful of others.
I cannot speak highly enough about Jack Parrish. Jack exhibits an excellent desire and willingness to take on new assignments and responsibilities. He is dependable, conscientious and works collaboratively in an agency environment... He is one of the most talented young people I have ever had the pleasure of working with.